Schedule of play:
S. Williams vs F. Schiavone
S. Lisicki vs V. Williams
R. Vinci vs S. Zhang
M. Kirilenko vs U. Radwanska
M. Niculescu vs C. Wozniacki
V. Lepchenko vs P. Kvitova
S. Stephens vs E. Bouchard
L. Robson vs A. Kerber
B. Jovanovski vs N. Li
Match focus:
Sabine Lisicki vs. Venus Williams

The resurgent Venus Williams will face a fellow big server in her first match in Beijing. Sabine Lisicki is ever so unpredictable, so it's difficult to predict what will happen. Sabine does own a victory over Venus back in 2009 in Charleston, but Venus has levelled it in 2010 with a win in Dubai. With the American aging, Sabine has to feel confident of her chances. But Venus will probably be inspired by her Tokyo run to string another round of wins here, so it will be a tough one to pick. I would always give the advantage to the more experienced player, and Venus has tons of it.
Pick: Venus in 3 sets
Roberta Vinci vs. Zhang Shuai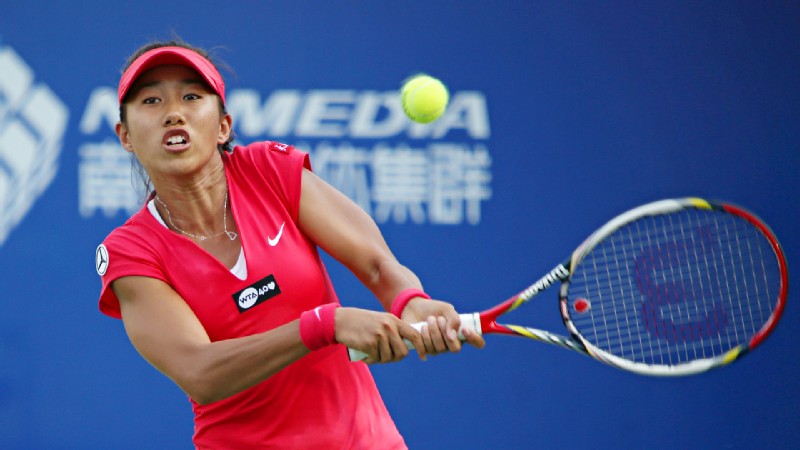 Zhang Shuai followed her impressive form recently by dismissing higher ranked Peng Shuai easily in straight sets. She will need to come up with the goods against Vinci, who is almost reaching the top 10. Vinci has been upset early in Tokyo, so Zhang has a chance here. If the Chinese manages to beat Roberta, it will be her best career win. Let's hope the Chinese crowd gets her through this, and she has enough mental strength to finish the job. It won't be easy, but it's definitely possible.
Pick: Zhang in 3 sets
Laura Robson vs. Angelique Kerber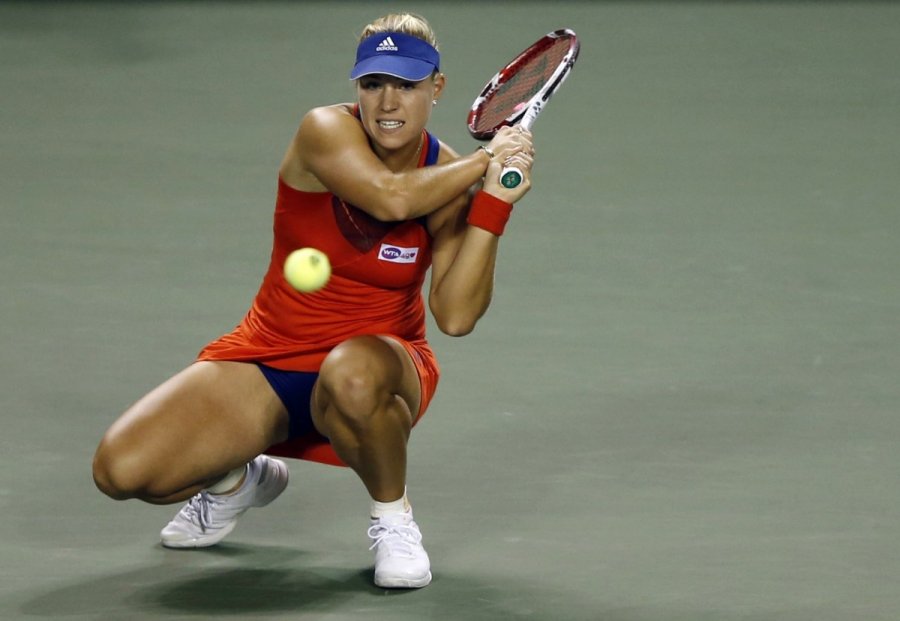 Laura Robson has had a pretty disappointing year despite her rather high ranking. She has not reach a single semi-final this year, and her big wins are followed by ugly losses. Against Kerber, the recent Tokyo finalist, she will attempt to cause an upset again. However, Angelique's game is the perfect nemesis for Laura's all-out attacking game. Kerber will always make her hit that extra ball to draw the error. Sadly, I do not see how Robson is going to win this one.
Pick: Kerber in 2 sets
Sure win bets: Caroline Wozniacki, Petra Kvitova, Serena Williams
Upset alerts: Roberta Vinci, Sabine Lisicki, Sloane Stephens