Sydney final:
Tsvetana Pironkova def. Angelique Kerber 6-4 6-4
Pironkova goes from strength to strength as she completes her fairytale run from qualifying to winning the title. Sydney has always been one of the strongest events on tour and it's quite miraculous that the Bulgarian got through all her opponents with relative ease. Tsvetana always had a scrappy game but now she has learnt when to go for winners. Against Kerber, she put that to good effect with her backhand winners. Kerber will be disappointed. It seems that she always crumbles against lesser known opponents in finals. Now, let's see how Pironkova carries her momentum forward to Melbourne. Let's hope she doesn't get too contended with her mini success here and concentrate on the main slam.
Hobart final:
Klara Zakopalova vs. Garbine Muguruza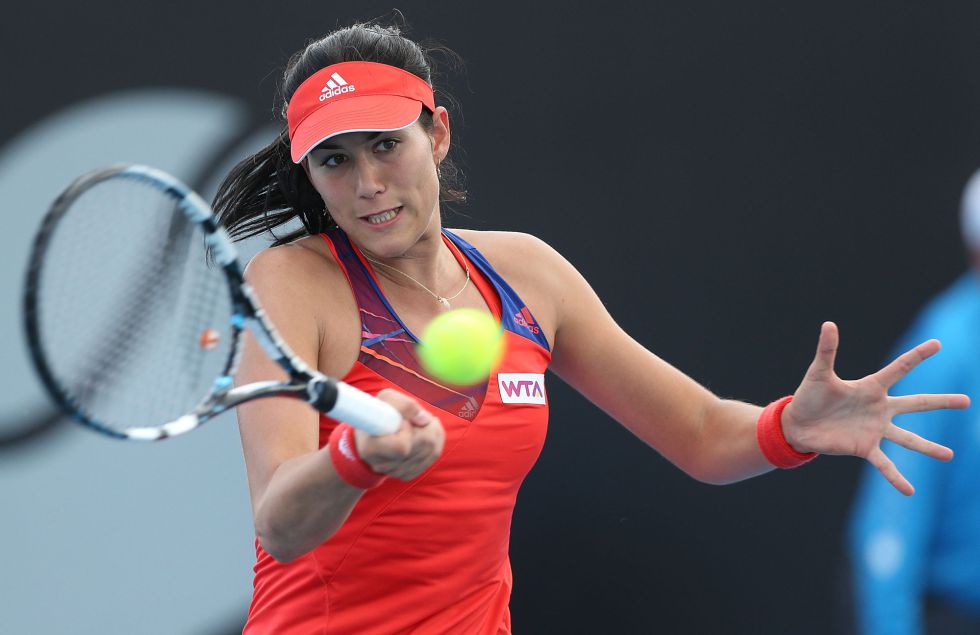 Whoever wins this will be a fairtale come true. For Klara, it will be her first title since 2005, a staggering 8 years gap. I don't think any player has this kind of perseverance to stay on tour despite not having much success. For Garbine, it will be her first title and a sign that she's fully recovered from her career threatening surgery. Being the younger player, Garbine will have nothing to lose and will go all out with her attack. Klara will have to draw on all her experience to weather the storm. Still, one has to favour the younger Spaniard as Klara has an abysmal 2-10 record in her final appearances. Looks like the Kookie might crumble again.
Pick: Muguruza in 2 sets